Gamble's Exchange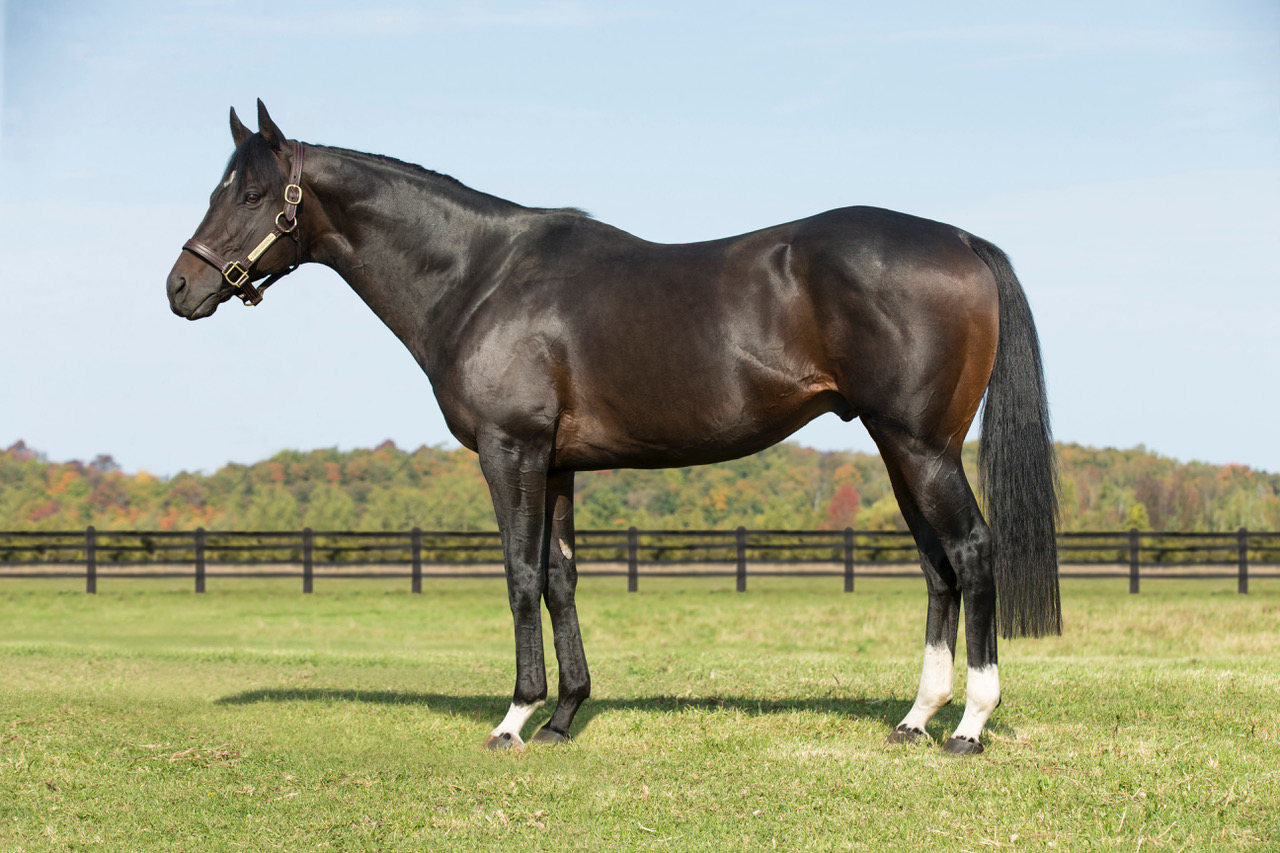 Exchange Rate
-
Gambling Girl
, by
Secret Claim
2021 Fee: $3,000 (Canadian Funds)
Introducing Gamble's Exchange - the only son of Exchange Rate to stand in Ontario.
From private crop of 6 foals, the progeny are athletic-looking and showing it on the racetrack with 4 winners from 6 starters, including impressive Black Type Stakes winner DIXIE'S GAMBLE (Overskate Stakes), with over $300,000 earnings and VICTOR'S WAY, 2 wins and in the money 100% from eleven starts and earnings of over $1,000,000.
Son of powerful Sire line, NORTHERN DANCER Foundation.
Hails from strong Female Family. Dam, GAMBLING GIRL a brilliant stakes winner and multiple stakes place winner of $274,000. Dam produced 11 Foals – 10 starters and 9 winners with earnings of $2,161, 500; which includes GAMBLE'S GHOST by GHOSTZAPPER with earnings of over 1 million dollars, multiple graded stakes winner with 7 stakes wins. Also Dam of PURRFECT BLUFF by LIONHEART multiple Black Type winner of $483,317.